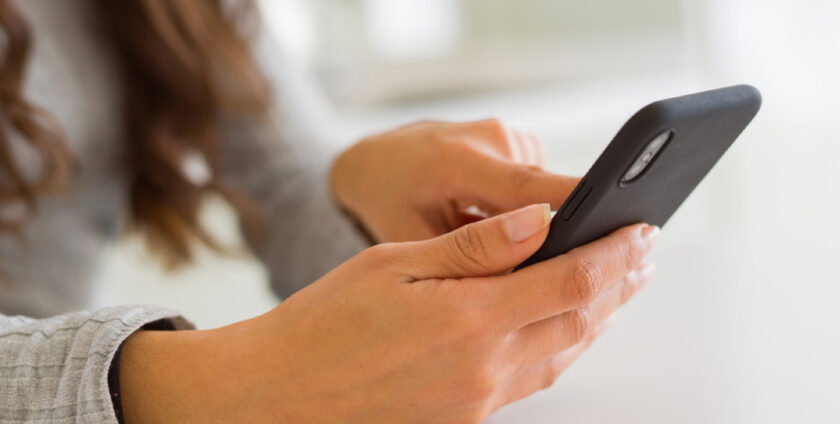 If you've ever been locked out of your house or car, you know why it's important to know a dependable locksmith. The panic that sets in when you can't access your home or vehicle—especially if there are kids or pets involved and extreme heat concerns—can be debilitating. You're not in any condition to vet someone at that moment. You call anyone you can think of.
But getting locked out isn't the only reason you need a dependable locksmith. Choosing one when you don't need one (and vetting them) serves to protect you when you do.
Vetting a reliable locksmith ahead of need is as important as finding a plumber, mechanic, or electrician. Perform your due diligence and find one to do non-emergency work like changing your locks. That way, you already know they are capable when you have an emergency. Here are several reasons that building a relationship with a dependable lock company is a good idea.
Safety
When you have an emergency, the only thing you're thinking about is quick access. You likely will forgo your due diligence to gain access. Selecting an unproven locksmith in a panicked moment can put you and your family at risk. Don't wait for an emergency to call the first number you see. Research locksmiths who are licensed and bonded beforehand, so that when you need one you know who to call.
Services
Some locksmiths only work on cars, others homes, while some only handle commercial operations. Some don't offer emergency services or offer them only during working hours. In an emergency, you don't want to waste your time reading ads or listings on your phone. Know what services you can expect from your locksmith of choice, and keep one on speed dial that offers 24/7 emergency services with a guaranteed response.
Savings
There will usually be an up-charge for emergency service. However, knowing what that is ahead of time will help you make a solid selection that is also budget-friendly. If you wait until an emergency and call the first locksmith you encounter, you may be facing a shock when you see the bill.
Additionally, calling the wrong locksmith can cause costly damage. For example, if your car key broke off in the lock and you called the first person who could come out without knowing anything about their business or skill level, they will likely be able to remove the key but may end up damaging your lock. In that case, you will not only be paying for emergency service but a new door lock as well. Selecting a skilled locksmith ahead of time, and knowing who to call in an emergency, can save time and money.
Relationship
Locksmiths get busy. Calling someone you don't know and asking them to get out of bed or drop whatever they're doing isn't always possible. However, if you are an established customer and they know you, they may be willing to go the extra mile even when timeframes are stretched. When you're auditioning locksmith companies find out what their emergency process is. Do they handle 24/7 lockouts, or do they simply have a call service that routes messages in the morning? Do they offer same-day service or time guarantees? Knowing the answers to these locksmith questions can make a big difference in who you choose to work with, and add to your speed dial.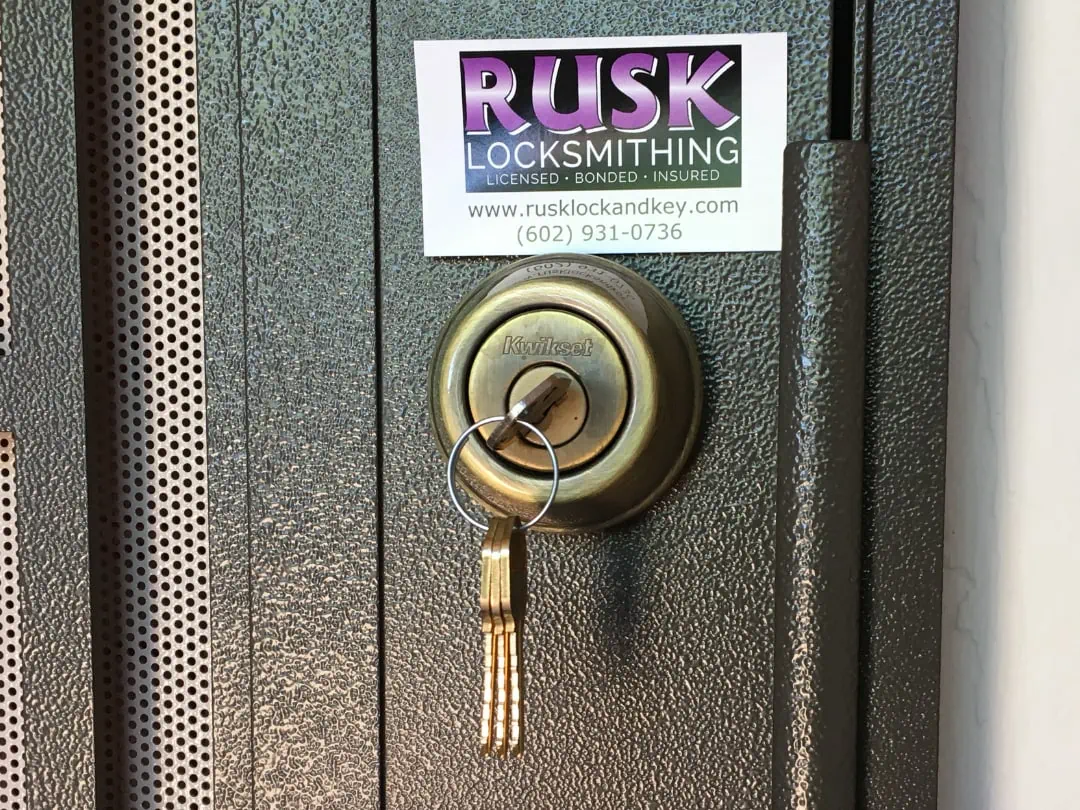 Plan Ahead for Your Locksmith Needs
It's not just the emergencies that require a good, reliable locksmith. You likely have many needs around your home that a locksmith could help with. Often, we put things off because we don't know who to call. Interviewing locksmiths ahead of need is a great way to feel confident in your selections. Do your research and then call them to find out the kind of service they provide in non-emergency situations such as:
Changing the locks on your home or business, either adding new ones or rekeying existing ones
Security strategies and new technology
Car key replacement service (keys go missing or become ineffective over time). Some locksmiths can even save you money over the dealership on smart keys. Never hurts to have a few extras.
Don't wait until you need a locksmith to find one. If you do, you risk paying more for services and rolling the dice on their skills. Instead, call a licensed professional and work with them on your non-emergency needs so that when you need them you know they'll be there.
When you need a locksmith, contact Rusk Lock and Key Locksmith, and we will be right out to help you.